Highland Elementary School PTO
NEW DESIGNS AND PRODUCTS!

FREE SHIPPING FOR ALL ORDERS PLACED 11/4-11/18

ORDER ALL YEAR LONG

FREE SHIPPING FOR ORDERS $50+
Next Meeting
January 19, 2023
Please note, we are back to meeting in person, and there is no virtual option.
Future meeting dates can be found here!
Latest News
SPIRITWEAR IS BACK! Check out our SPIRITWEAR store, and enjoy FREE SHIPPING for orders placed 11/4-11/21!
The Community Service Project is back! For the months of October through mid-November, we will be collecting used, or new, coats to donate to 2 local shelters. See below for more details!
October 24 - November 4 Cheshire Food Pantry Food Drive
Community Service at Highland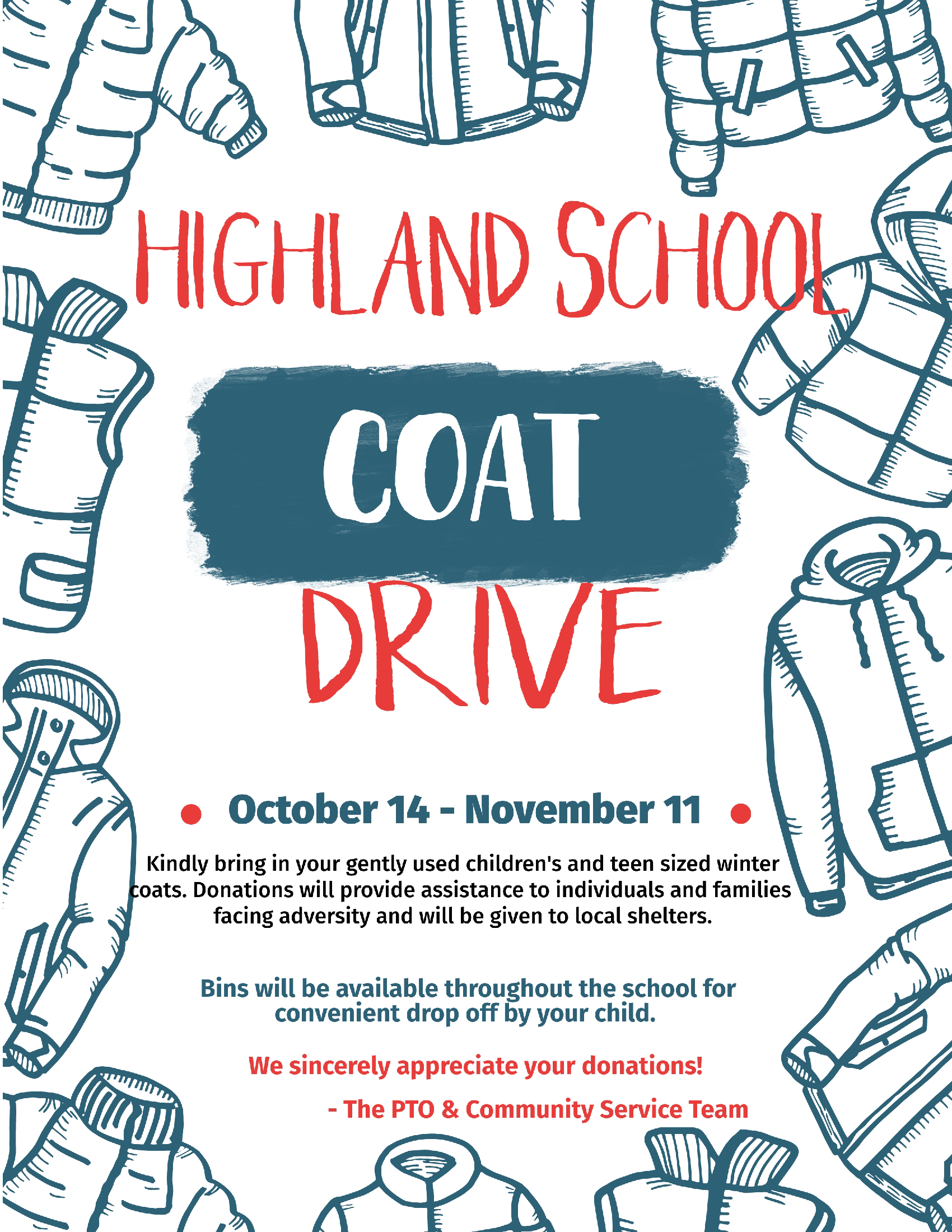 Why Join?
The Highland PTO invites you to join us and make a difference in the education and quality of life for your child. Parent involvement is the cornerstone of every PTO. Being involved with your child's school has a positive effect on your child's well being and academic achievement as well as benefiting teachers and the entire school community. The funding you provide will continue to help the PTO maintain the fun events for the children and continued support for our teachers.
Interested, but can't volunteer?
Some families would rather contribute directly to the PTO than participate, and we get it! Any funds donated or raised go right back into Highland's students, teachers and community. You may choose to participate this way in lieu of other fundraising activities or in addition to them.

Please consider participating on a level where you feel comfortable. Your generosity is greatly appreciated!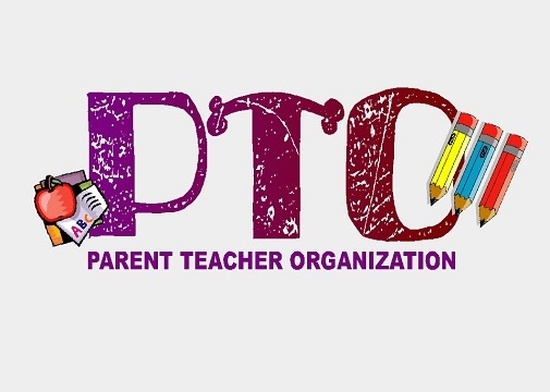 Do you shop on Amazon? Of course you do! Highland PTO is participating in the AmazonSmile. This is a simple way for you to support the Highland School PTO every time you shop! Amazon contributes 0.5% of your eligible purchases to the PTO, at no additional cost to you! Visit this link to the right to link your Amazon account to the PTO, or follow these 3 easy steps. Start putting your shopping to work!
Here's how it's done:
1. Visit smile.amazon.com
2. Sign In with the same account you use for Amazon.com
3. Select your charity-->Highland School PTO Inc.
4. Start shopping! Remember to check out via smile.amazon.com
Meetings are open to all parents, caregivers and teachers in the Highland community. We are currently utilizing both in person and virtual options!
We have both ongoing and upcoming events. Please check our events page and follow us on Facebook to stay up to date!
Fundraising
Ongoing fundraising for the PTO now includes AmazonSmile! Stay tuned for monthly fundraisers and SpiritWear orders!