Highland Elementary School PTO
Next Meeting
Our first meeting of the 2022-2023 year will be September 22. If you are interested in any of the board positions, please plan to come to this meeting for nominations and voting. Future meeting dates can be found here!
Latest News
August 26 9:00am-11:00am Kindergarten Orientation
August 29 3:00pm-5:00pm CHALK THE WALK!
August 30 FIRST DAY OF SCHOOL
September 2-5 Labor Day Break
September 19 School Picture Day
September 23 Butter Braid Fundraiser Begins!
Highland Summer Learning Challenge
The Highland Summer Learning Challenge is designed to reduce or prevent "summer slide" or learning regression that can take place when students do not engage in daily reading or practice math over the summer. Our school wide goal is to collectively complete 25,000 "calendar squares" or activities by the first day of the 2022-23 school year. Students can color in each completed activity on the calendar for reading and math and turn their calendar in on the first day of school to their teacher. There will be an assembly at the beginning of the year to announce the results of our challenge, celebrate our accomplishments, and to watch Mr. Jeffrey get "SLIMED" in front of the whole school by a few randomly selected students! Can't find your Highland Summer Reading and Math Learning Packet? You can find a new one here!
*Be sure to review Highland's School Supply List!
Why Join?
The Highland PTO invites you to join us and make a difference in the education and quality of life for your child. Parent involvement is the cornerstone of every PTO. Being involved with your child's school has a positive effect on your child's well being and academic achievement as well as benefiting teachers and the entire school community. The funding you provide will continue to help the PTO maintain the fun events for the children and continued support for our teachers.
Interested, but can't volunteer?
Some families would rather contribute directly to the PTO than participate, and we get it! Any funds donated or raised go right back into Highland's students, teachers and community. You may choose to participate this way in lieu of other fundraising activities or in addition to them.

Please consider participating on a level where you feel comfortable. Your generosity is greatly appreciated!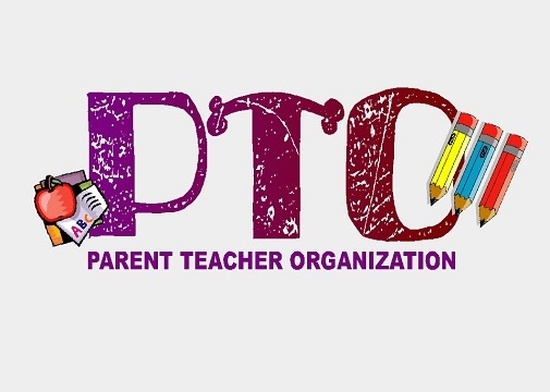 Do you shop on Amazon? Of course you do! Highland PTO is participating in the AmazonSmile. This is a simple way for you to support the Highland School PTO every time you shop! Amazon contributes 0.5% of your eligible purchases to the PTO, at no additional cost to you! Visit this link to the right to link your Amazon account to the PTO, or follow these 3 easy steps. Start putting your shopping to work!
Here's how it's done:
1. Visit smile.amazon.com
2. Sign In with the same account you use for Amazon.com
3. Select your charity-->Highland School PTO Inc.
4. Start shopping! Remember to check out via smile.amazon.com
Meetings are open to all parents, caregivers and teachers in the Highland community. We are currently utilizing both in person and virtual options!
We have both ongoing and upcoming events. Please check our events page and follow us on Facebook to stay up to date!
Fundraising
Ongoing fundraising for the PTO now includes AmazonSmile! Stay tuned for monthly fundraisers and SpiritWear orders!