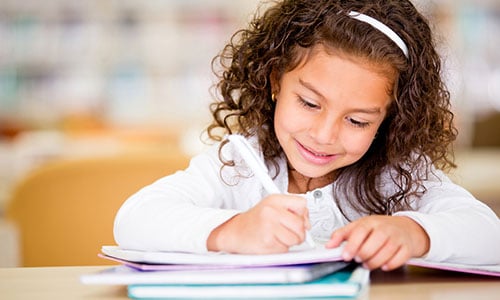 The Highland PTO invites you to join us to make a difference in the education and quality of life for your child. Parent involvement is the cornerstone of every PTO. Being involved with your child's school has a positive effect on your child's well being and academic achievement as well as benefitting teachers and the entire school community.
The Highland Parent-Teacher Organization (P.T.O.) has the following objectives:
1) To promote the welfare of children and youth in home, school and the community;
2) To raise the standards of home life;
3) To secure adequate laws for the care and protection of children and youth;
4) To bring into closer relation the home and the school, that parents and teachers may cooperate intelligently in the education of children and youth;
5) To develop between educators and the general public such united efforts as will secure for all children and youth the highest advantages in physical, mental, social, and spiritual education.