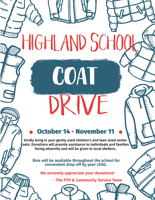 Coat Drive
October 14 - November 11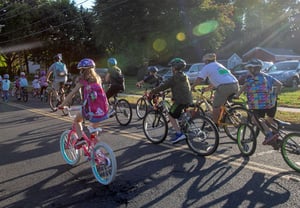 Bike to School
October 19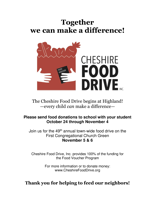 Cheshire Food Drive
October 24 - November 14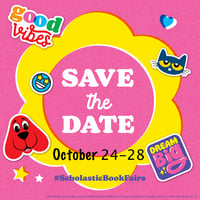 Scholastic Book Fair
Open to families:
October 24 3:45pm-4:30pm
October 25 2:00pm-5:00pm
October 27 3:45pm-4:30pm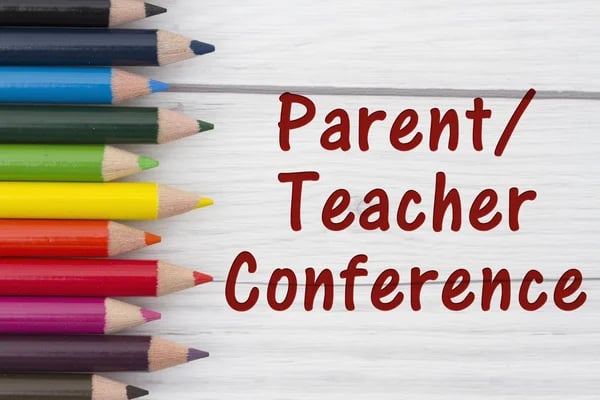 Parent Teacher Conferences
Early Dismissals
October 24, October 25 and October 27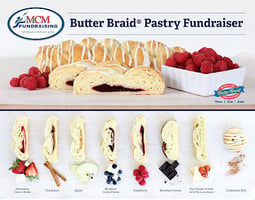 Butter Braids Pick Up
November 1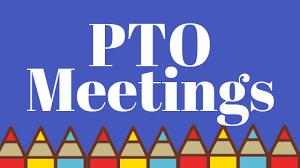 *Check here virtual meeting links via GoogleMeet*
Meetings are held in the Highland School Media Library at 6:30 p.m. unless otherwise noted.
September 22

6:30pm - 7:30pm

October 13

6:30pm - 7:30pm

January 19

6:30pm - 7:30pm
February 16

6:30pm - 7:30pm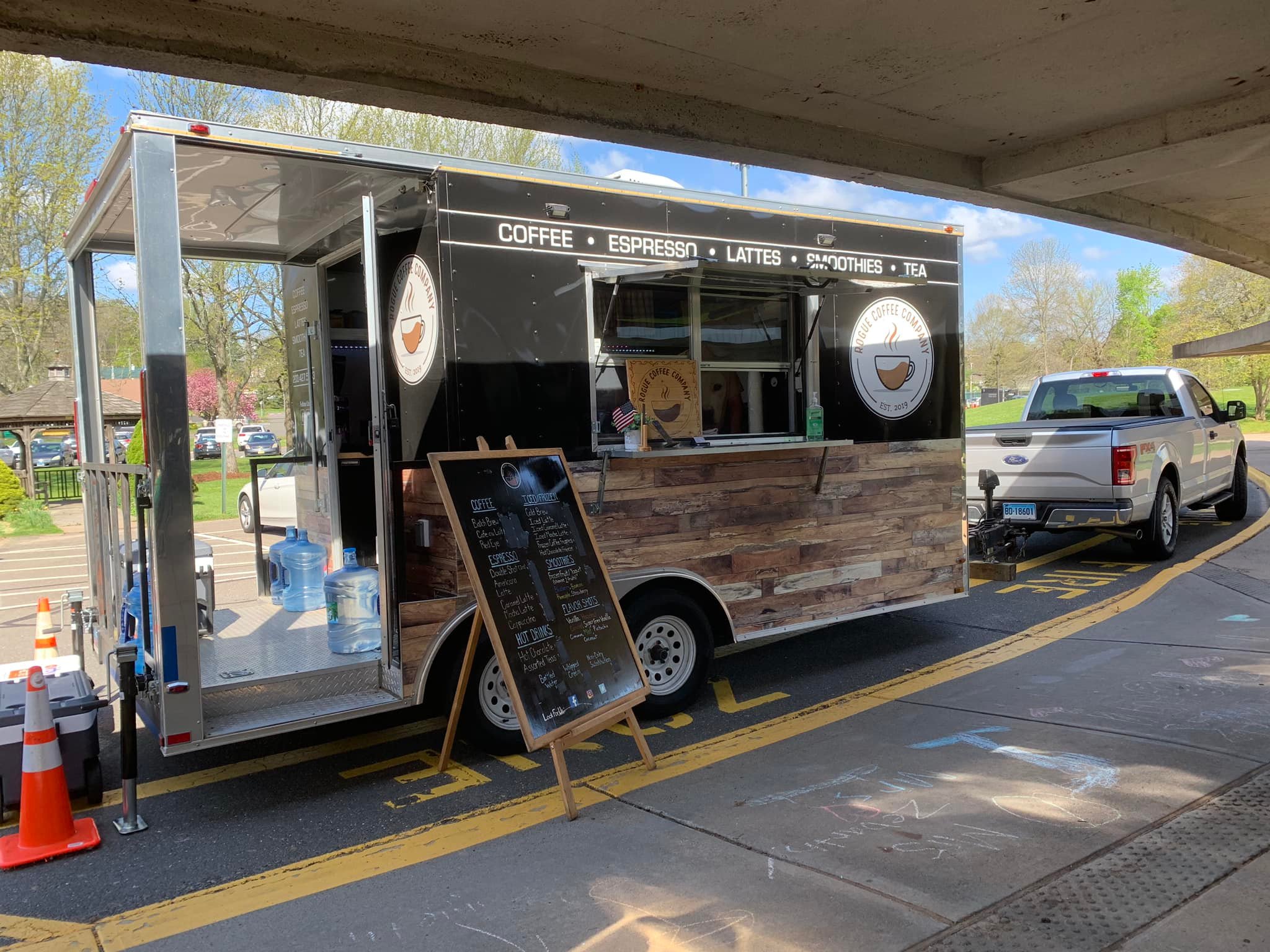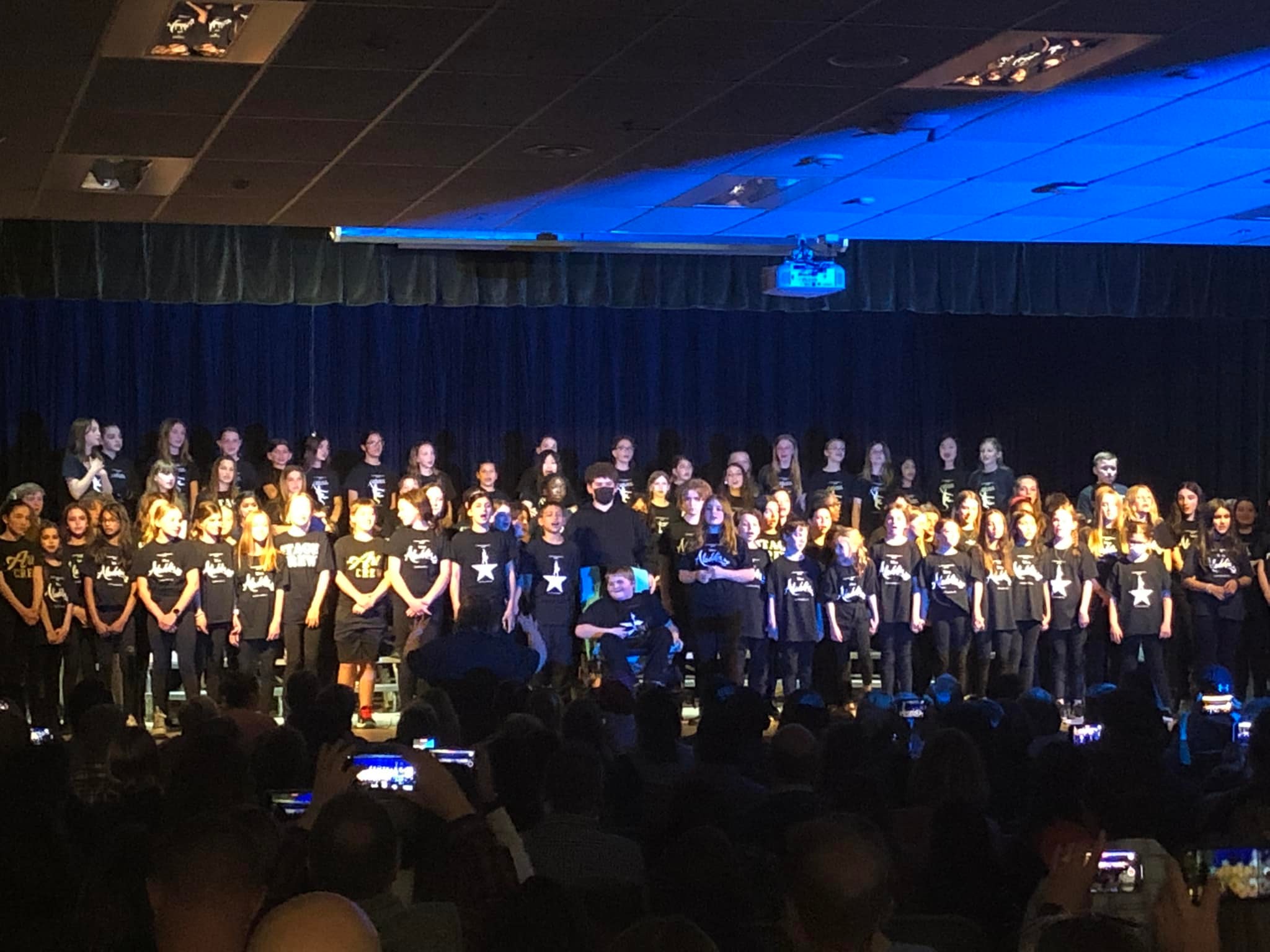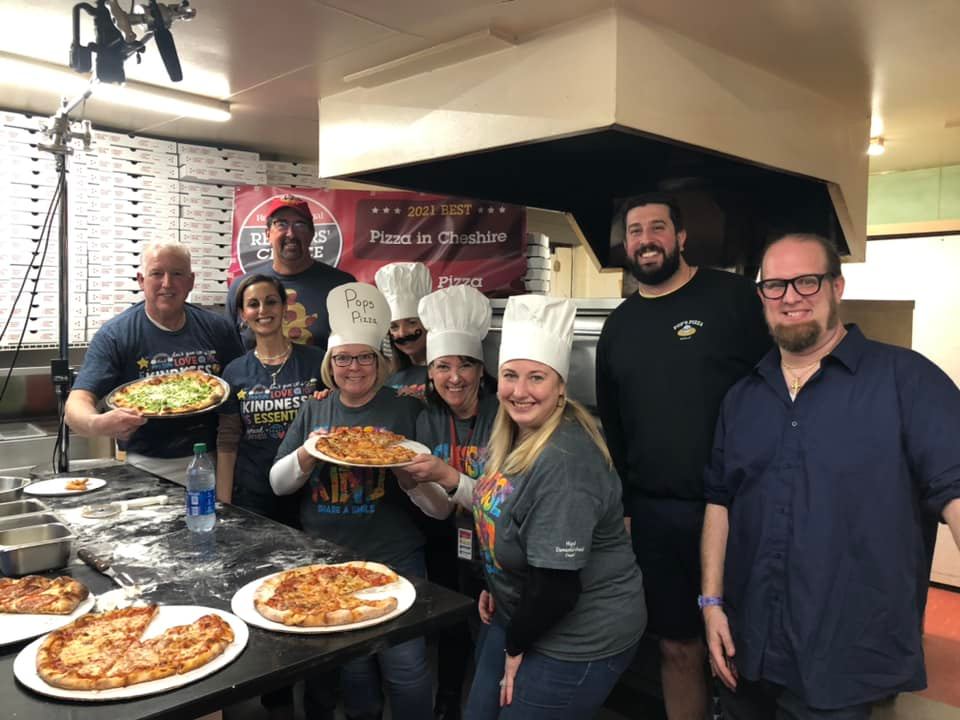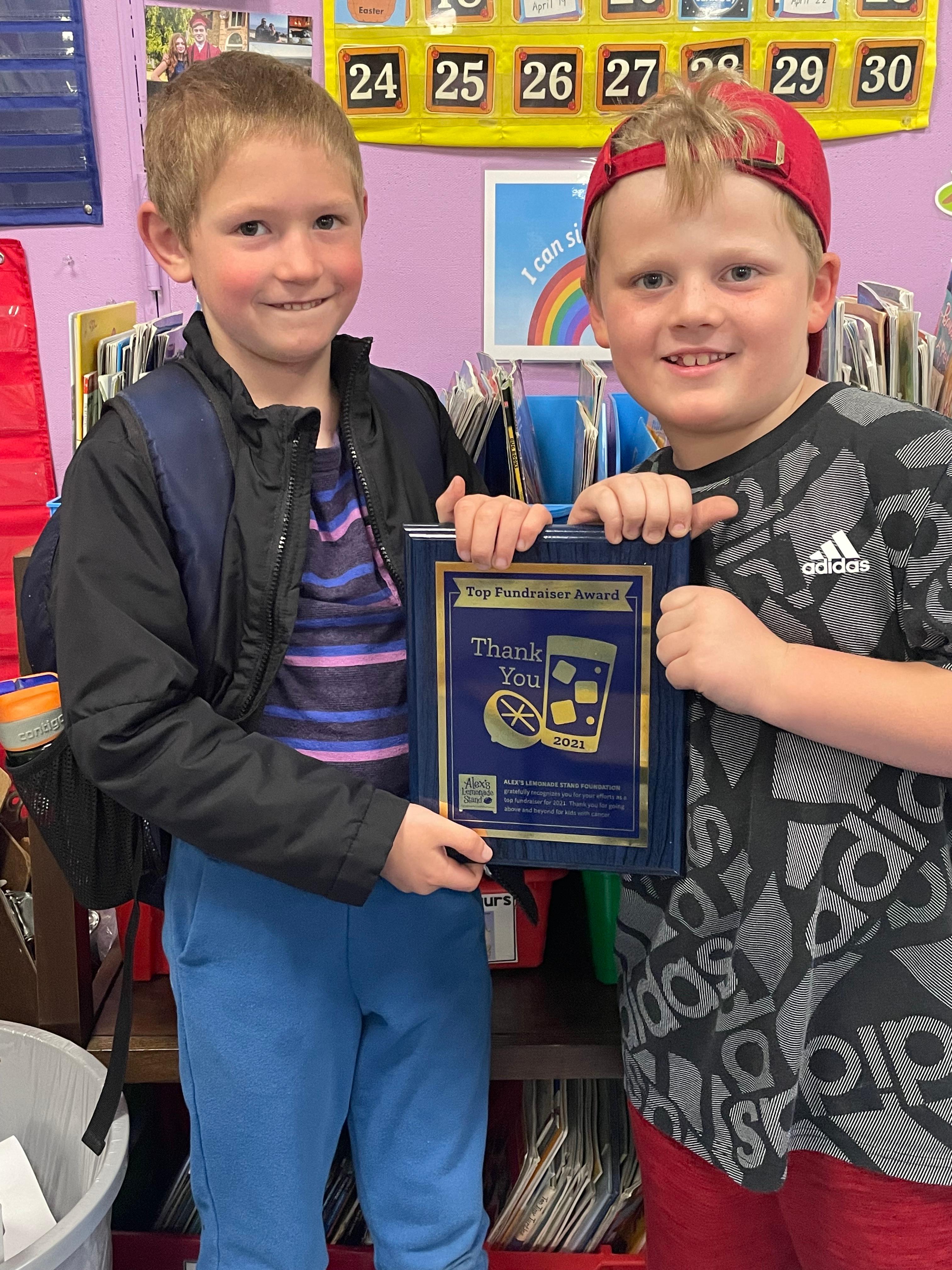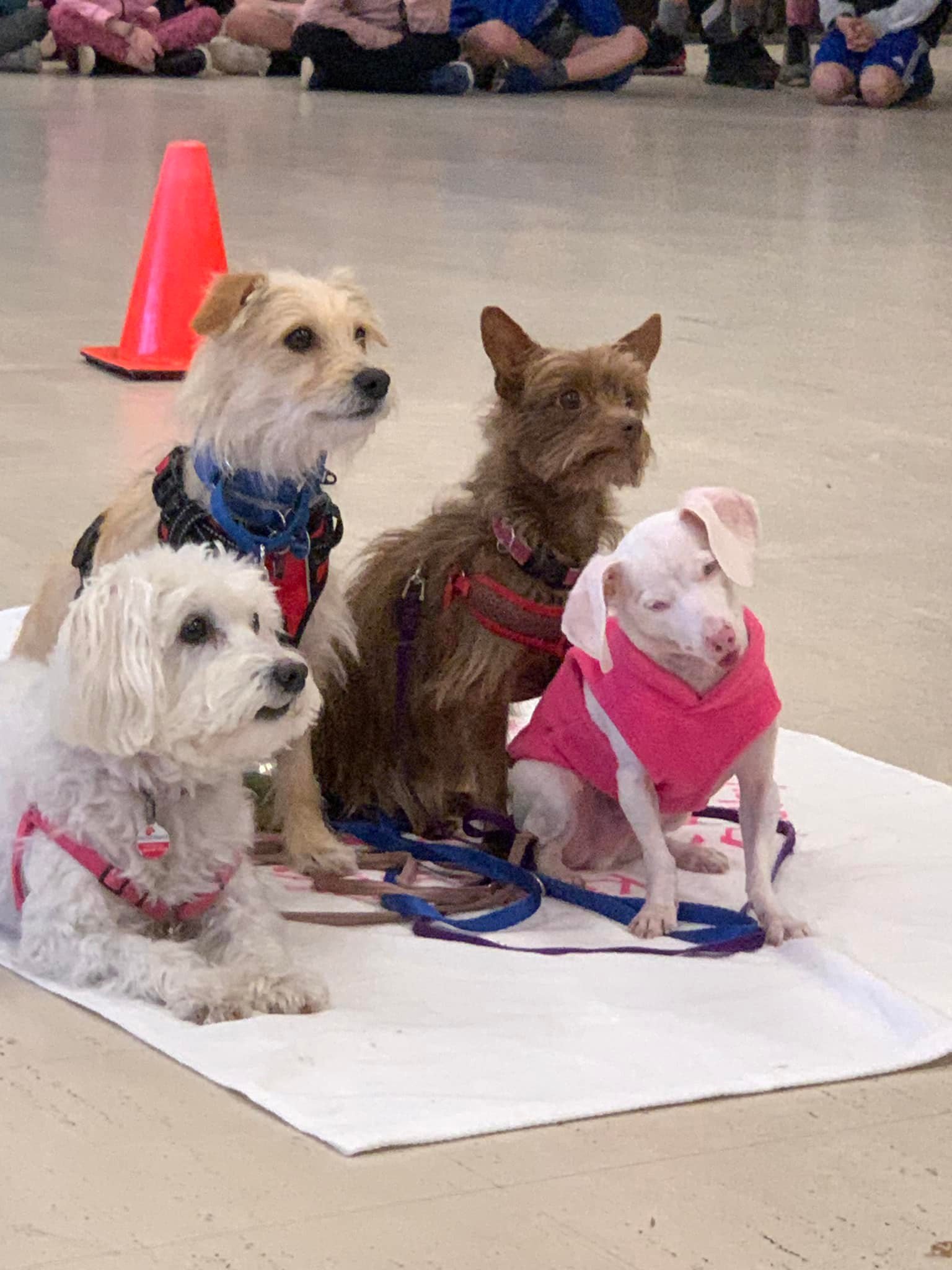 Scholasatic Book Fairs

Butter Braids

Spirit Wear Online Store

Teacher Appreciation Day

Alex's Lemonade Stand

Fall Festival Carnival
Visiting Authors

Career Day

6th Grade Promotion

Apex Run *Coming Fall 2022!

Flamenco Ole / Mariachi Band

Food Drives and Clothing Donations
Looking for even more involvement in the PTO & Highland community?
There are so many ways to get more involved in the Highland and Cheshire communities. Here are just a few: